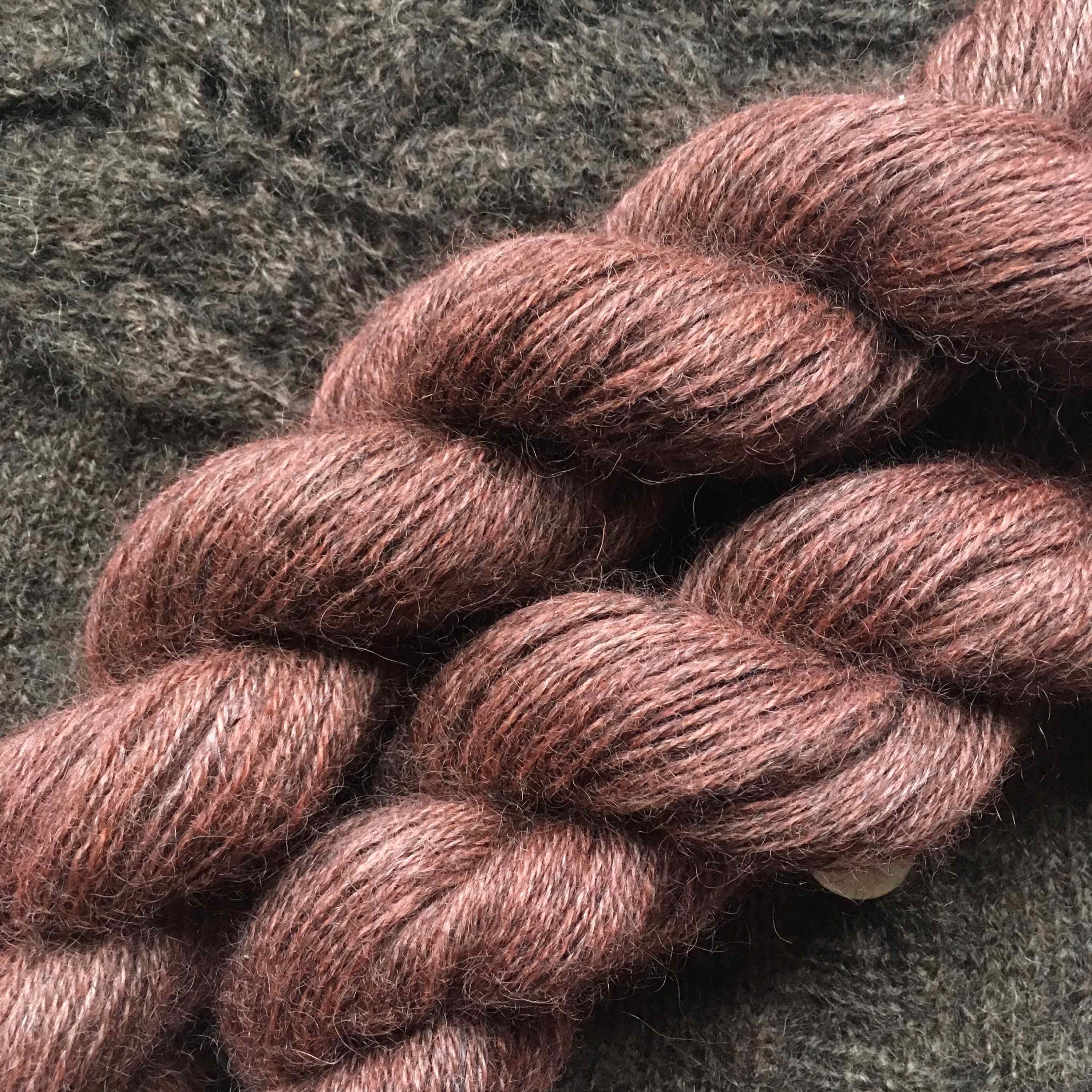 In this episode I announce that I will be attending the Edinburgh Yarn Festival and thank the organisers for inviting me to participate as a podcaster in the Blacker Yarns' Podcast Lounge.
In the sewing segment I talk about the ups and downs of my latest sewing project (a smart shirt or blouse), including my choice of pattern, the new skills I've acquired and the fitting challenges I've faced. Despite occasional frustration and despondency, I decide to focus on the agency and body kindness that being able to make a properly fitting garment gives us and touch upon the language of fitting. I also explore a listener's questions about the relative benefits and harm of paper versus PDF sewing patterns.
In the knitting segment, I mull over how my recent sewing experience is spilling over into my knitting and making me more bold about playing around with the style and shaping in knitting patterns, almost to the point of reworking them entirely. I also announce the winner of the This Thing of Paper giveaway; review Socks 2018, a new e-publication by Making Stories focused on nylon-free, non-superwash socks; and announce a giveaway of a digital copy of Socks 2018.   
You can find me as Mrs_M_Curiosity_Cabinet on Instagram and as Meg-aka-Mrs-M on Ravelry.
There is also a Ravelry Group for the podcast.
Shownotes can be found at: Mrs M's Curiosity Cabinet.
Music: As I figure by Kevin MacLeod on FreeMusicArchive and licensed under Creative Commons By Attribution 3.0 License