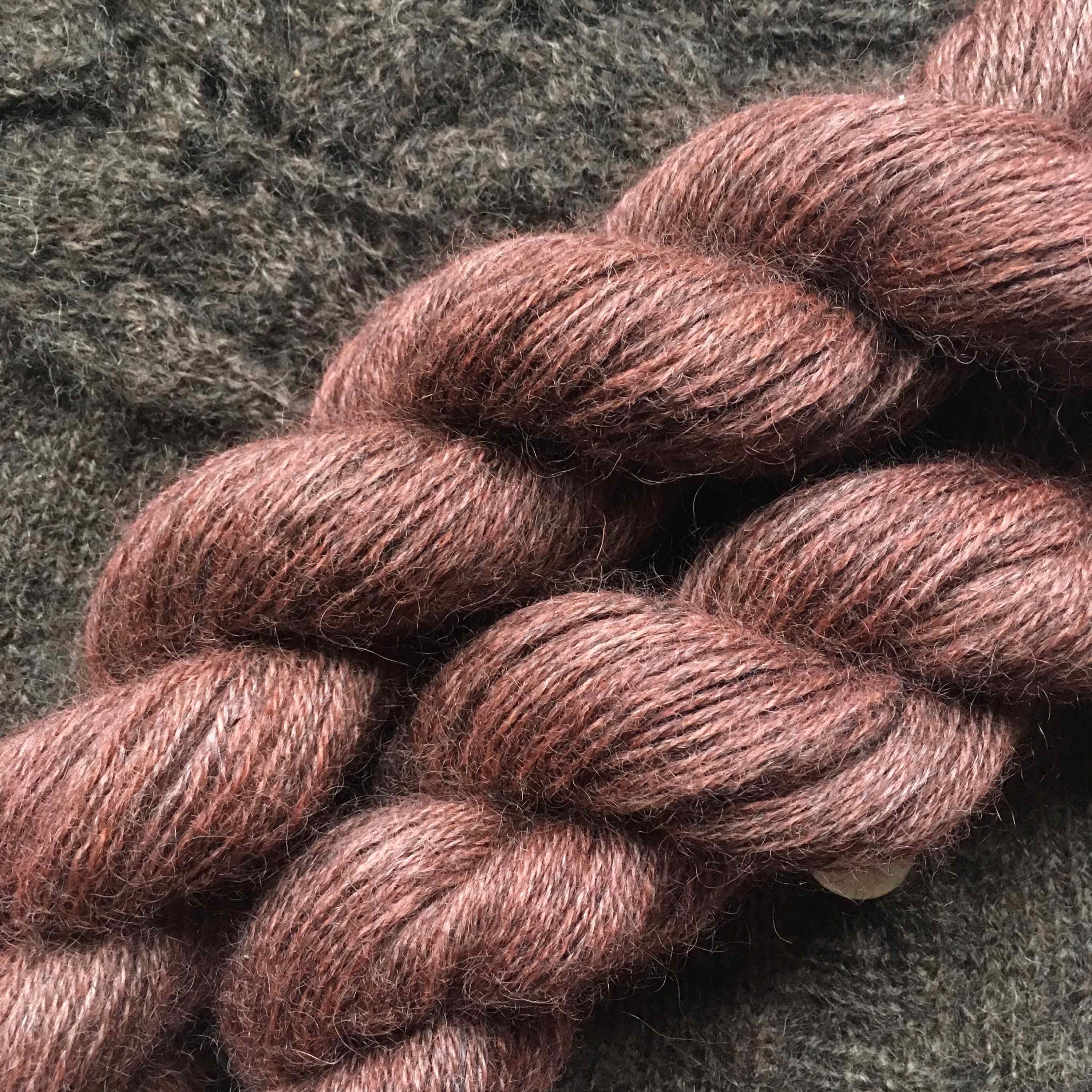 In this episode I review Blacker Yarn's forthcoming Jacob breed wool and explain why it will be on my Edinburgh Yarn Festival' shopping list.
I also share the latest instalment of my nylon-free sock experiment, which sees me knitting with Ovis Et Cetera's Igneae yarn. As this blend contains a new to me fibre, I talk about ramie's history, production and properties in detail as well as about the feel of the yarn and which stitch patterns might lend themselves well to this blend.
I also announce the winner of the Socks 2018 e-ebook giveaway.
And I finish up talking about a spot of tool making I've been doing to add a tailore's ham to my sewing kit.   
You can find me as Mrs_M_Curiosity_Cabinet on Instagram and as Meg-aka-Mrs-M on Ravelry.
There is also a Ravelry Group for the podcast.
Shownotes can be found at: Mrs M's Curiosity Cabinet.
Music: As I figure by Kevin MacLeod on FreeMusicArchive and licensed under Creative Commons By Attribution 3.0 License