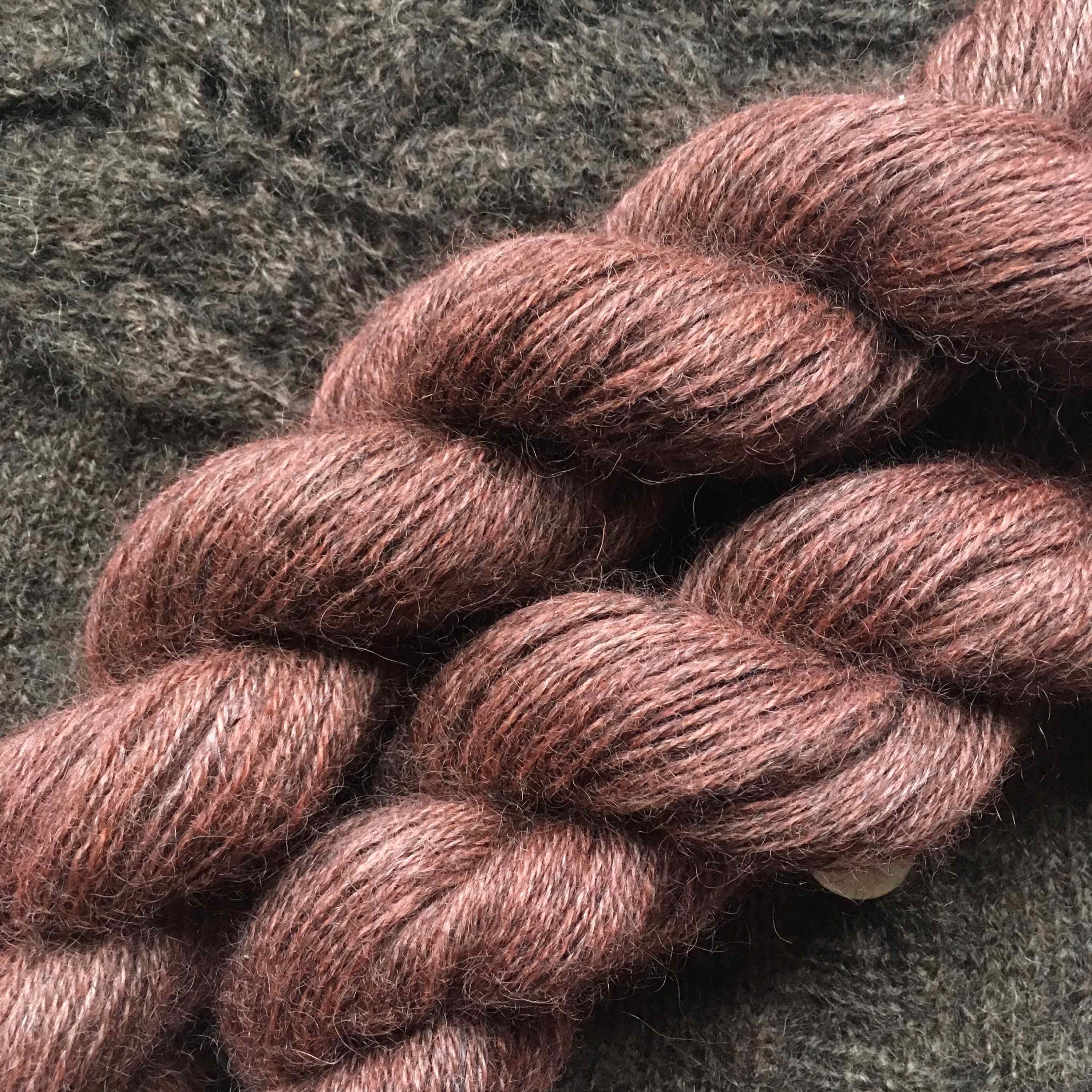 In this episode I reminisce about Edinburgh Yarn Festival and how the organisers have created an event that celebrates the community of knitters and crocheters as much as yarn. Rather than give an overview of my purchases, I pull together some thoughts on the breadth and diversity of the hand knitting wool sector, based on the amazing wool, processes and approaches I spotted when walking around the marketplace and talking to fellow visitors.
I also share some of the projects to come out of my recent natural dyeing sessions.
I re-draw a winner for the This Thing of Paper giveaway and answer a listener's questions on whether petitions (like one she had seen on microfiber plastic pollution) are an effective way to create change. Or whether there are better ways to press for change.
And I finish up by sharing an inspiring gem.
You can find me as Mrs_M_Curiosity_Cabinet on Instagram and as Meg-aka-Mrs-M on Ravelry.
There is also a Ravelry Group for the podcast.
Shownotes can be found at: Mrs M's Curiosity Cabinet.
Music: As I figure by Kevin MacLeod on FreeMusicArchive and licensed under Creative Commons By Attribution 3.0 License