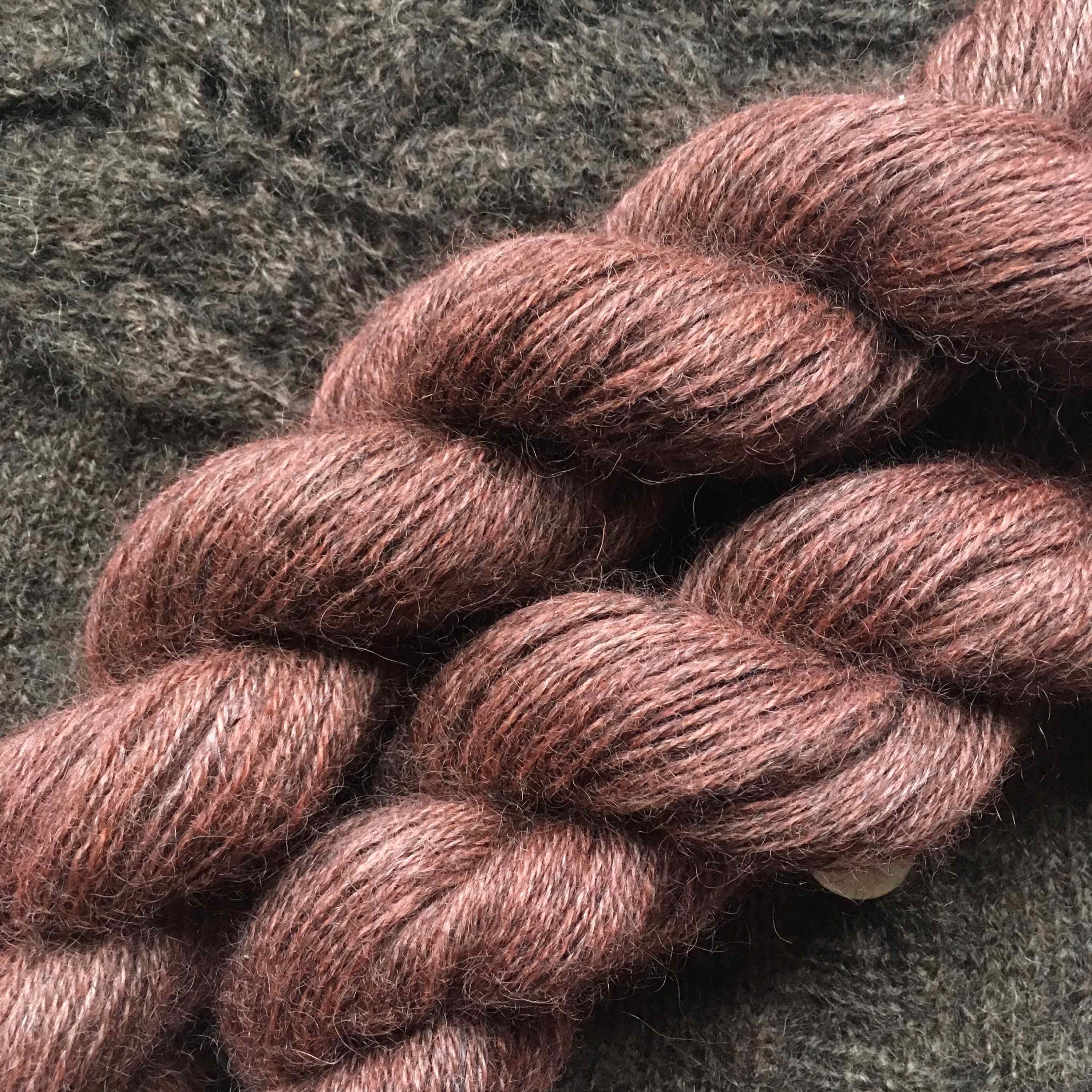 This episode is a little different than normal as it is the first time I welcome a guest onto the podcast.
Aidan, aka the Knitting Monk on Instagram and YouTube, joins me to discuss the book "Cræft: How Traditional Crafts are About More Than Just Making" by Alexander Langlands (published under the title Cræft: An Inquiry into the Origins and True Meaning of Traditional Crafts").
You can find me as Mrs_M_Curiosity_Cabinet on Instagram and as Meg-aka-Mrs-M on Ravelry.
There is also a Ravelry Group for the podcast.
Shownotes can be found at: Mrs M's Curiosity Cabinet. These include references to other podcasters who have reviewed or shared thoughts about this book.
Music: As I figure by Kevin MacLeod on FreeMusicArchive and licensed under Creative Commons By Attribution 3.0 License