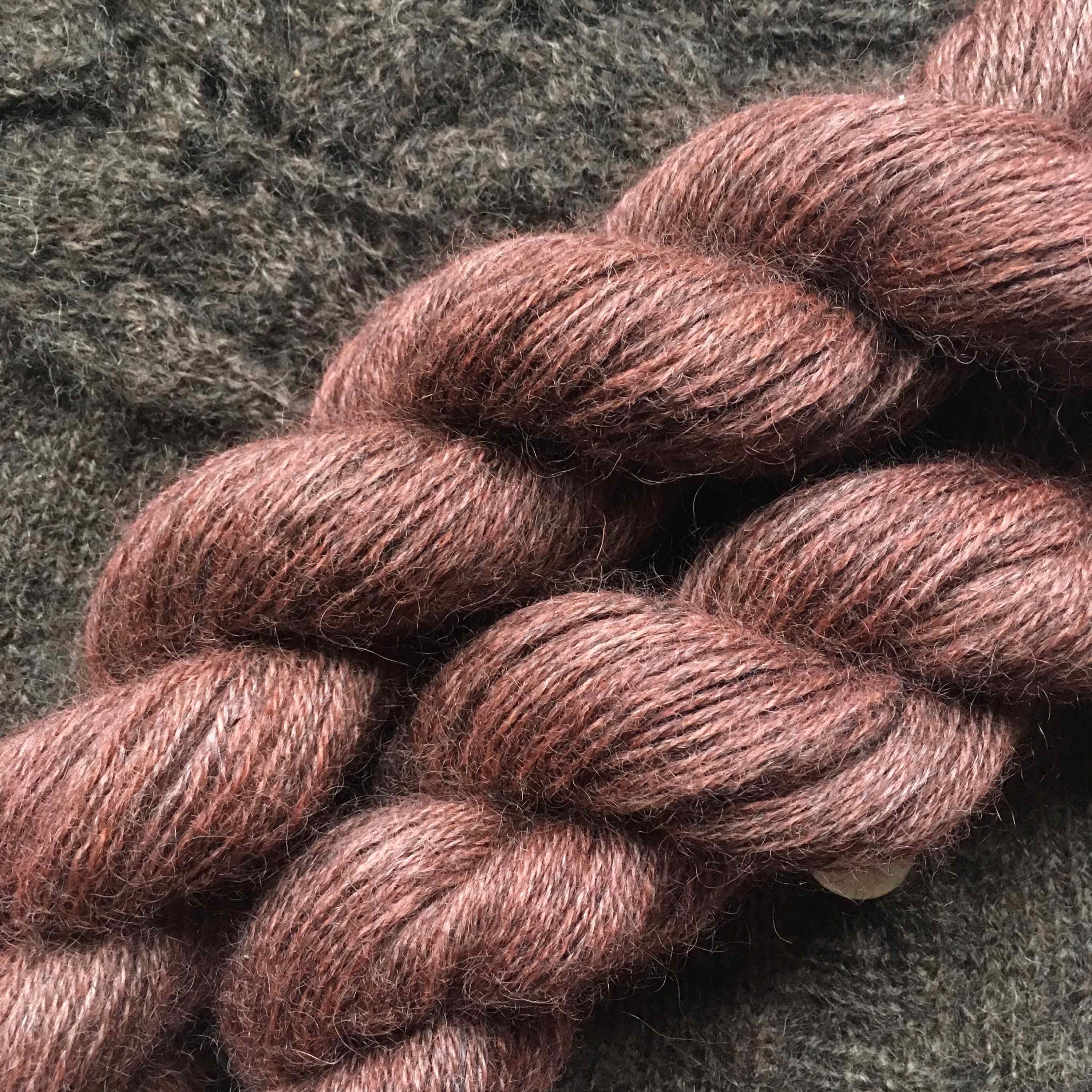 In this episode I share some thoughts and observations about natural shades of fibres, prompted by my recent participation in the KnitBritish Nature's Shade Along. I share my adventures in trousers making and invite you to join me for a tricky toile along. I also talk about the seasonal delight of foraging and finish up by sharing a couple of inspiring gems.
You can find me as Mrs_M_Curiosity_Cabinet on Instagram and as Meg-aka-Mrs-M on Ravelry.
There is also a Ravelry Group for the podcast.
Show notes can be found at: Mrs M's Curiosity Cabinet.
Music: As I figure by Kevin MacLeod on FreeMusicArchive and licensed under Creative Commons By Attribution 3.0 License