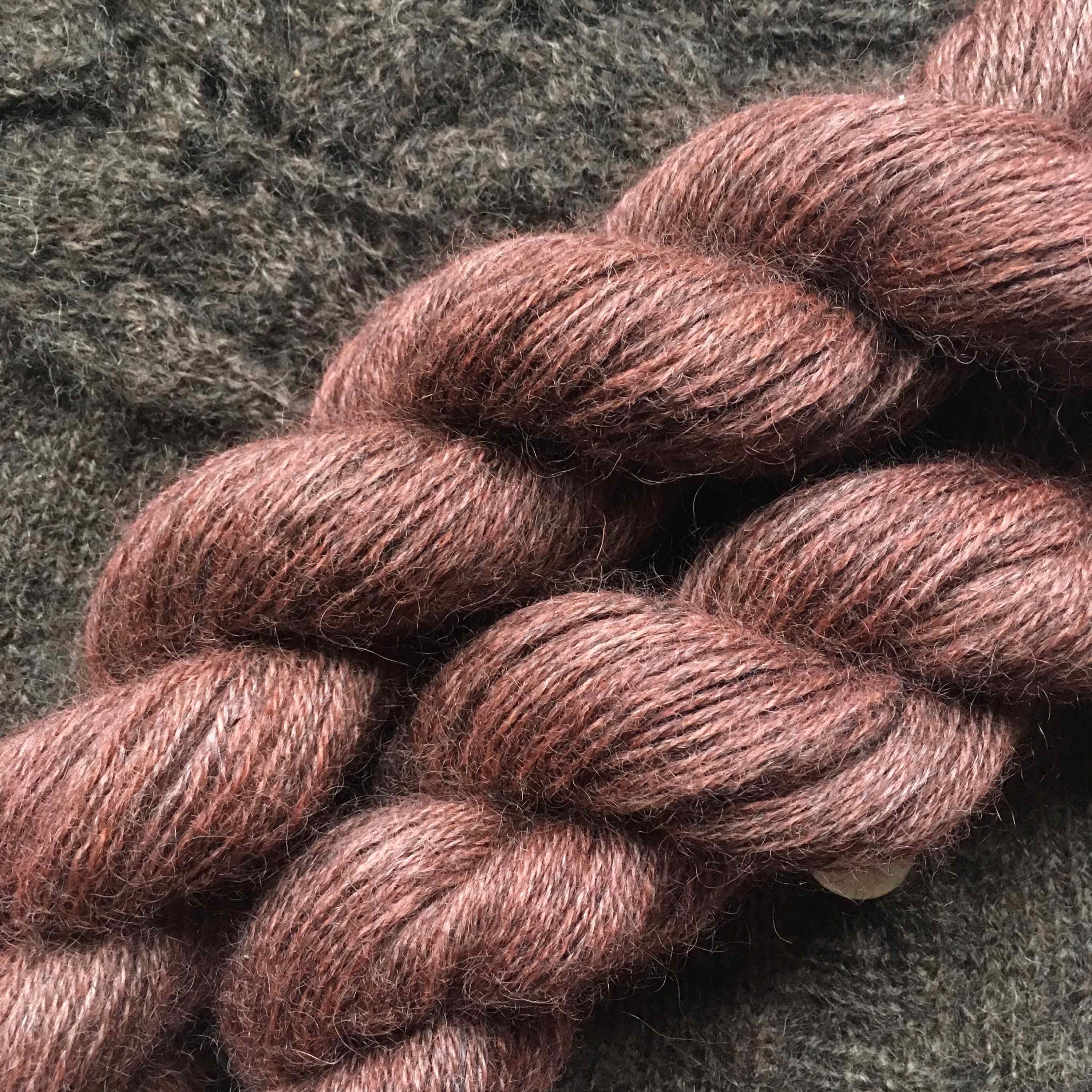 In this episode I share my musings on the distinction we often make between product and process knitting. And prompted by a recent sewing product, I pay homage to the engineering that goes into pattern design. I finish up by sharing some inspiring gems. Oh, and my opinionated feline makes a cameo appearance too.
You can find me as Mrs_M_Curiosity_Cabinet on Instagram and as Meg-aka-Mrs-M on Ravelry.
There is also a Ravelry Group for the podcast.
Show notes can be found at: Mrs M's Curiosity Cabinet. Since recording the podcast, there's some new information about a couple of things I talk about (including a discount code) so I would recommend checking out the show notes.
Music: As I figure by Kevin MacLeod on FreeMusicArchive and licensed under Creative Commons By Attribution 3.0 License