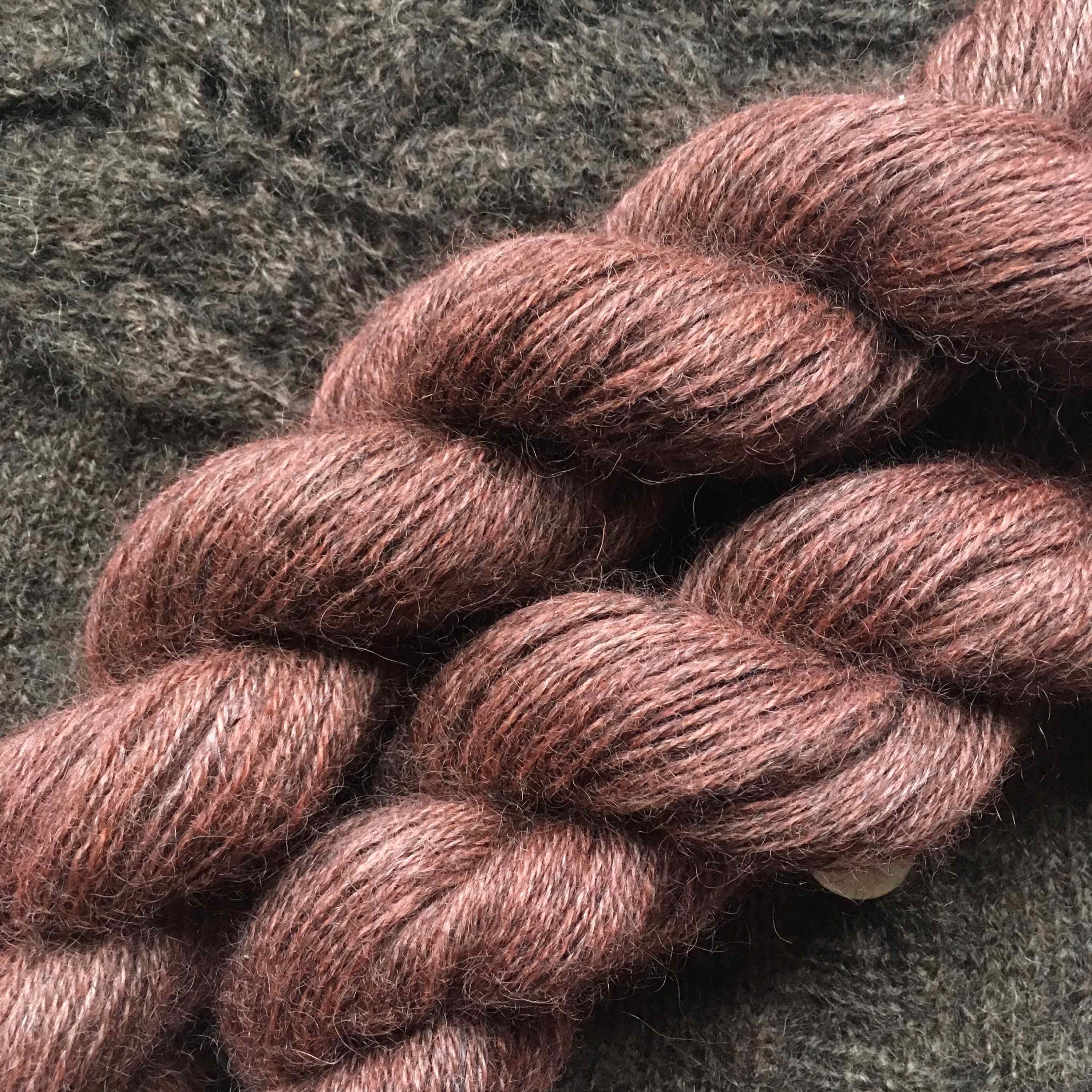 In this episode I give an update on my nylon-free sock experiment and talk about a garden-based fibre experiment. Prompted by a recent pricing experiment amongst some pattern designers, I include a book review about an interesting grassroots initiative, Incredible Edible Todmorden. And I finish with a bumper crop of inspiring gems. 
You can find me as Mrs_M_Curiosity_Cabinet on Instagram and as Meg-aka-Mrs-M on Ravelry.
More detailed show are available at Mrs M's Curiosity Cabinet. 
Music: As I figure by Kevin MacLeod on FreeMusicArchive and licensed under Creative Commons By Attribution 3.0 License