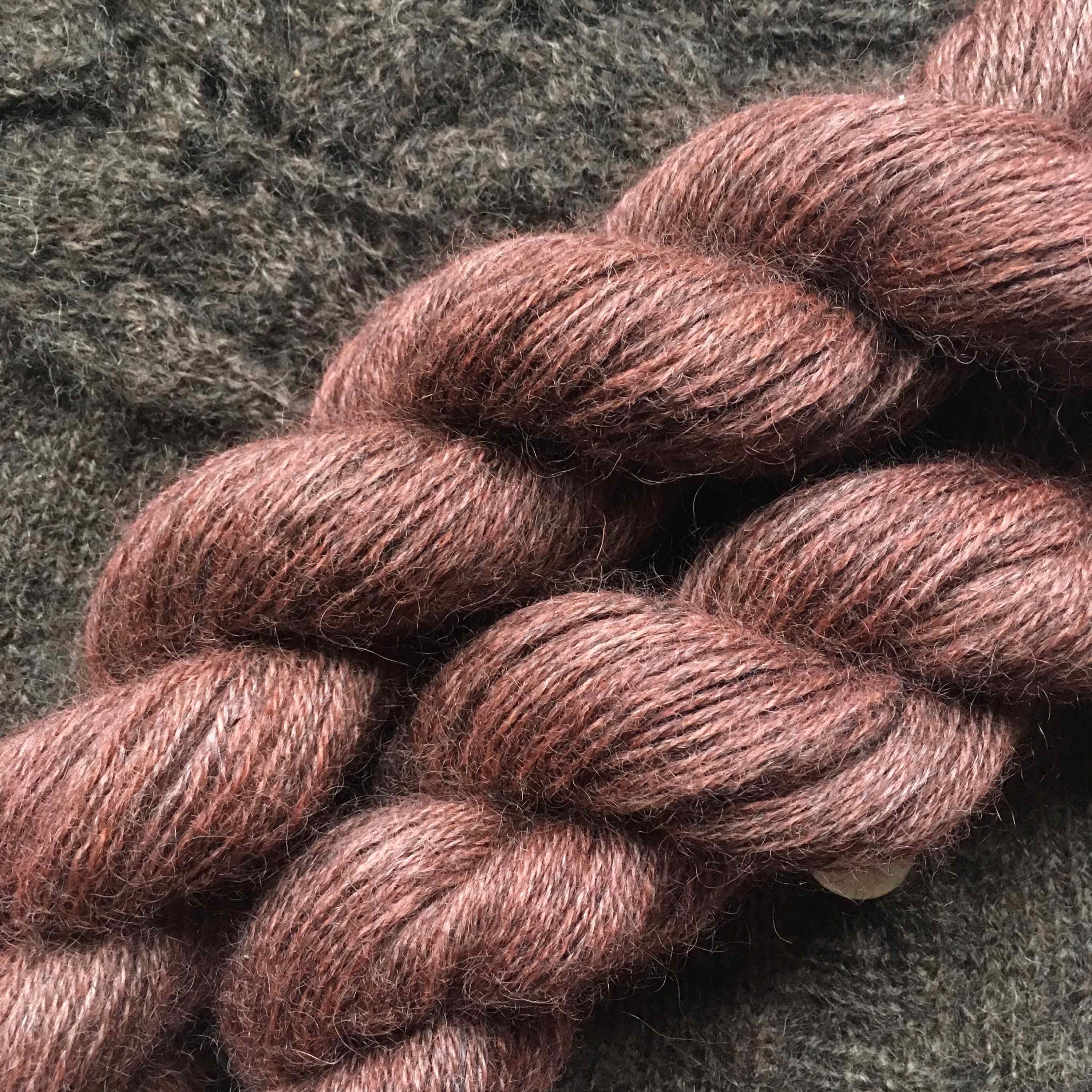 Times are a bit strange at the moment but the making continues. In this episode I seek comfort in the familiar, albeit familiar with minor tweaks, but due to the nature of the times, I am also very focused on the practical: from fabric efficiency through waste avoidance to finally tackling some of those more mundane makes that I've been deferring as there were always more interesting, elegant projects to work on.
Despite all the upheaval and uncertainty, Covid-19 is causing my curiosity to buzz more than ever so I share some inspiring gems that have been getting my inquisitive juices flowing of late.
You can find me as Mrs_M_Curiosity_Cabinet on Instagram and as Meg-aka-Mrs-M on Ravelry.
More detailed show are available at Mrs M's Curiosity Cabinet. 
Music: As I figure by Kevin MacLeod on FreeMusicArchive and licensed under Creative Commons By Attribution 3.0 License