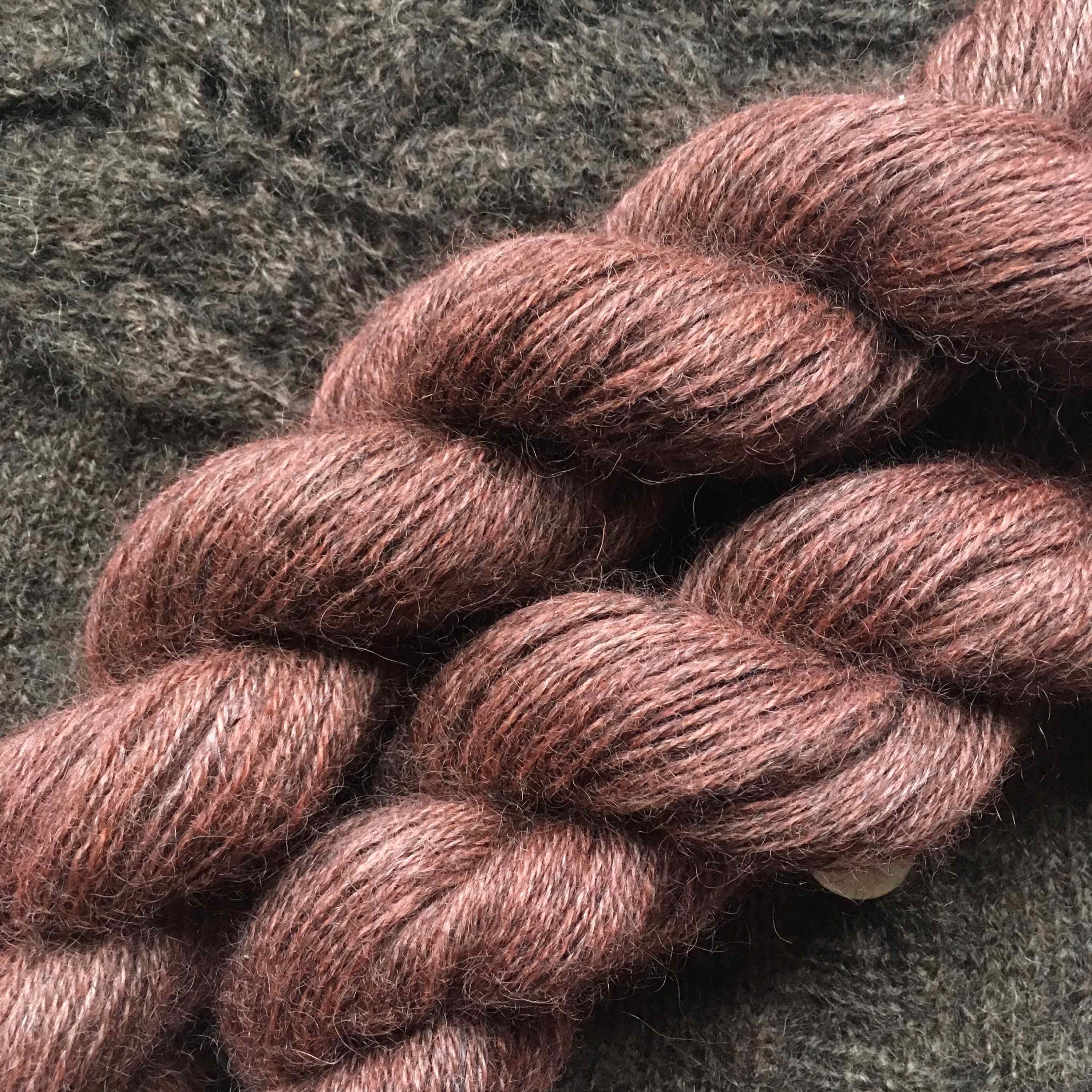 In this episode Mrs M embarks on an all natural fibre sock experiment (complete with control samples). Under the section Craft of Use, she talks a much ignored aspect of a handsewn wardrobe as well as Kate Fletcher's most recent book "Craft of Use. Post-Growth Fashion". Finally she shares a little kitchen alchemy she's been dabbling in recently: the ancient art of fermenting.
Shownotes can be found at: Mrs M's Curiosity Cabinet.
Music: Springish by Gillicuddy on FreeMusicArchive and shared under Creative Commons Attribution license.