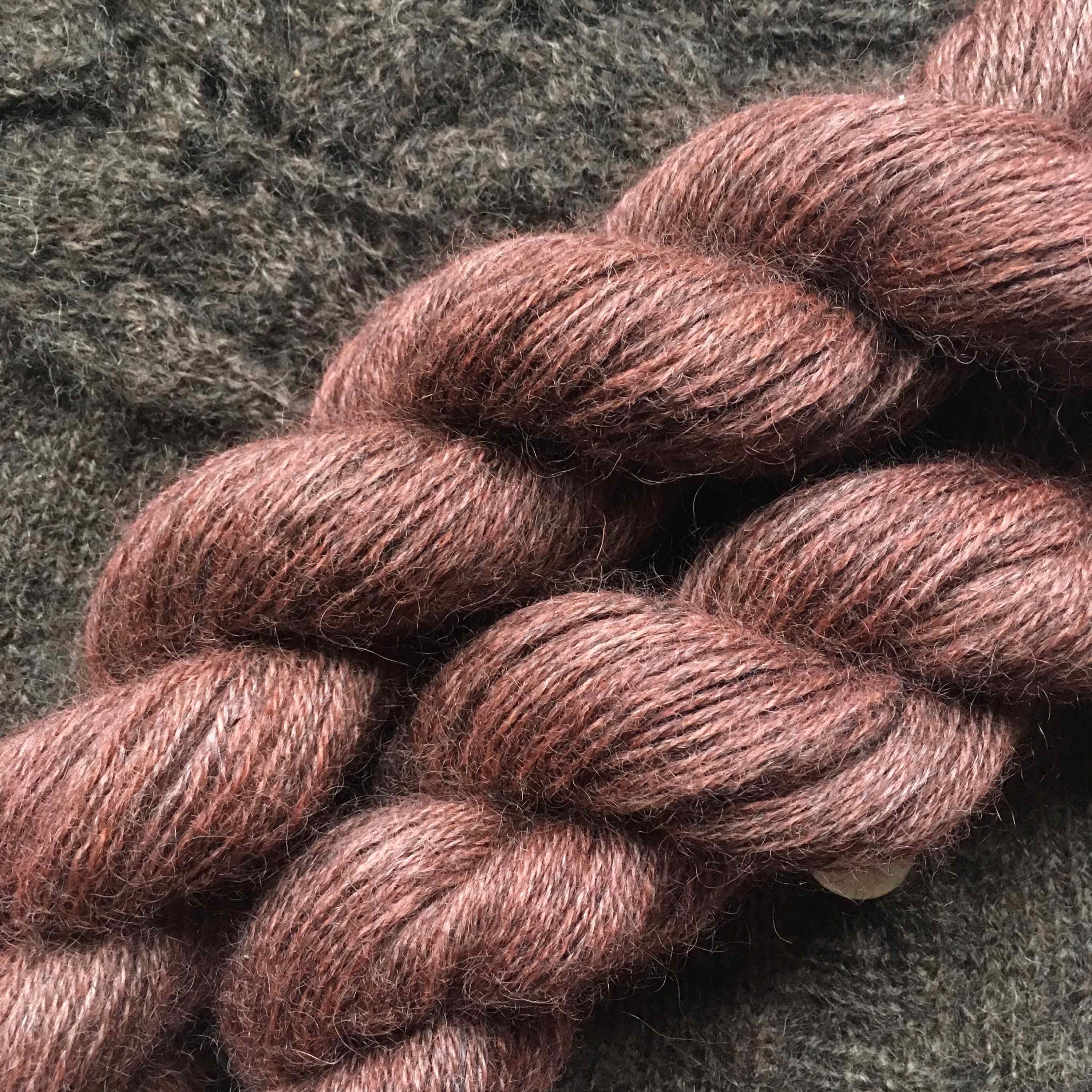 In this episode I revisit my Tonnach cardigan, talking about what blocked my progress and exploring my initial feelings about the finished garment. As operation "Restock my underwear drawer" has started but I'm too brain foggy to talk bra making yet, I share my knicker making efforts, and particularly how sewing your own smalls is actually an act of self-gentleness. Although I don't normally talk about acquisitions, I share a new fabric range that may be of interest. And I finish up with a kitchen experiment inspired by one of the shortages due to Covid-19 lockdown.
You can find me as Mrs_M_Curiosity_Cabinet on Instagram and as Meg-aka-Mrs-M on Ravelry.
More detailed show are available at Mrs M's Curiosity Cabinet. 
Music: As I figure by Kevin MacLeod on FreeMusicArchive and licensed under Creative Commons By Attribution 3.0 License