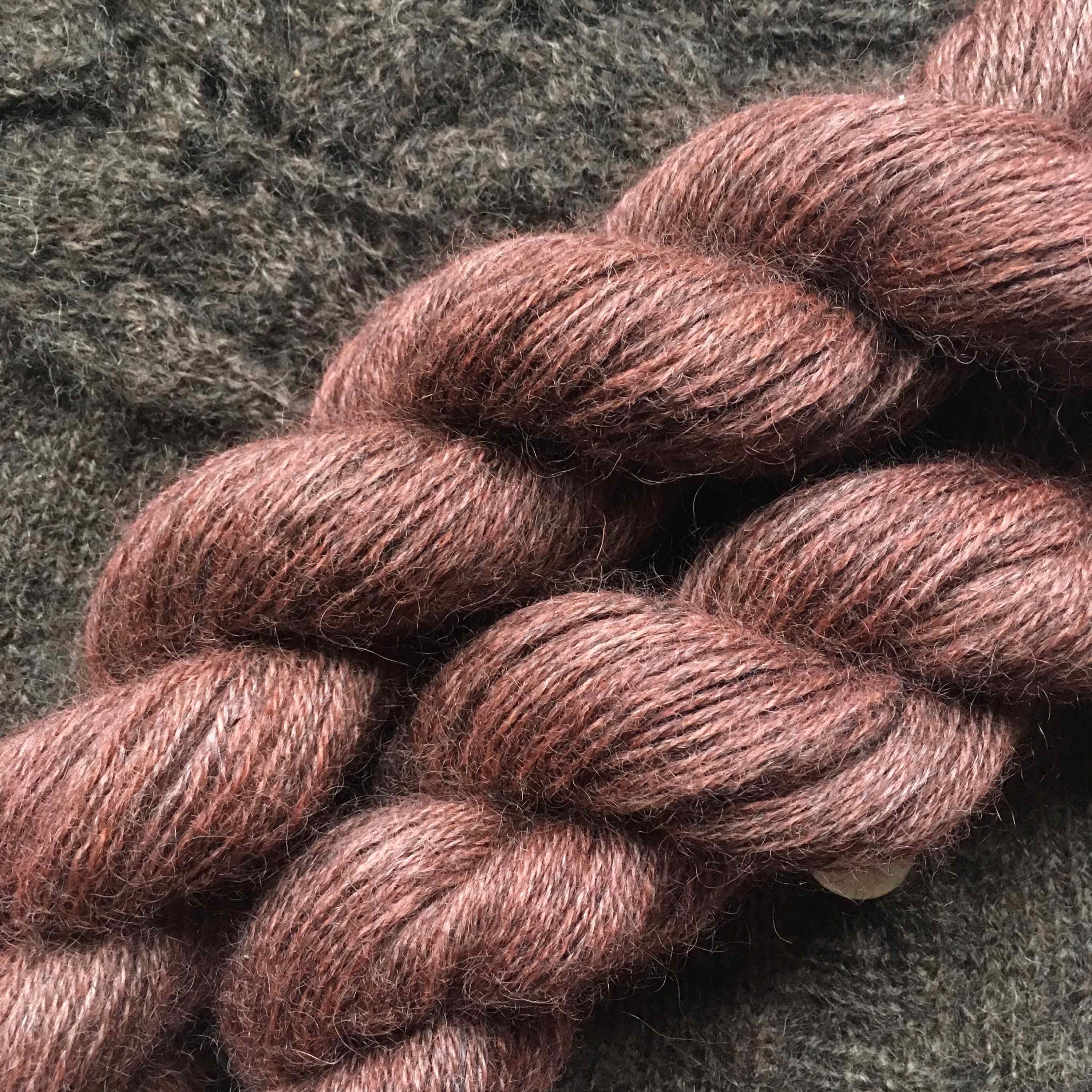 In this episode I talk about how my creative practice has taken a bizarre and slightly unexpected turn in recent weeks. I also share some swatching I've been doing for my next sweater knit and how I have been flexing my preserving muscles to capture the taste and colours of the season. 
You can find me as Mrs_M_Curiosity_Cabinet on Instagram. I am also still on Ravelry as Meg-aka-Mrs-M but not particularly active there.
More detailed show notes are available at Mrs M's Curiosity Cabinet. 
Music: As I figure by Kevin MacLeod on FreeMusicArchive and licensed under Creative Commons By Attribution 3.0 License