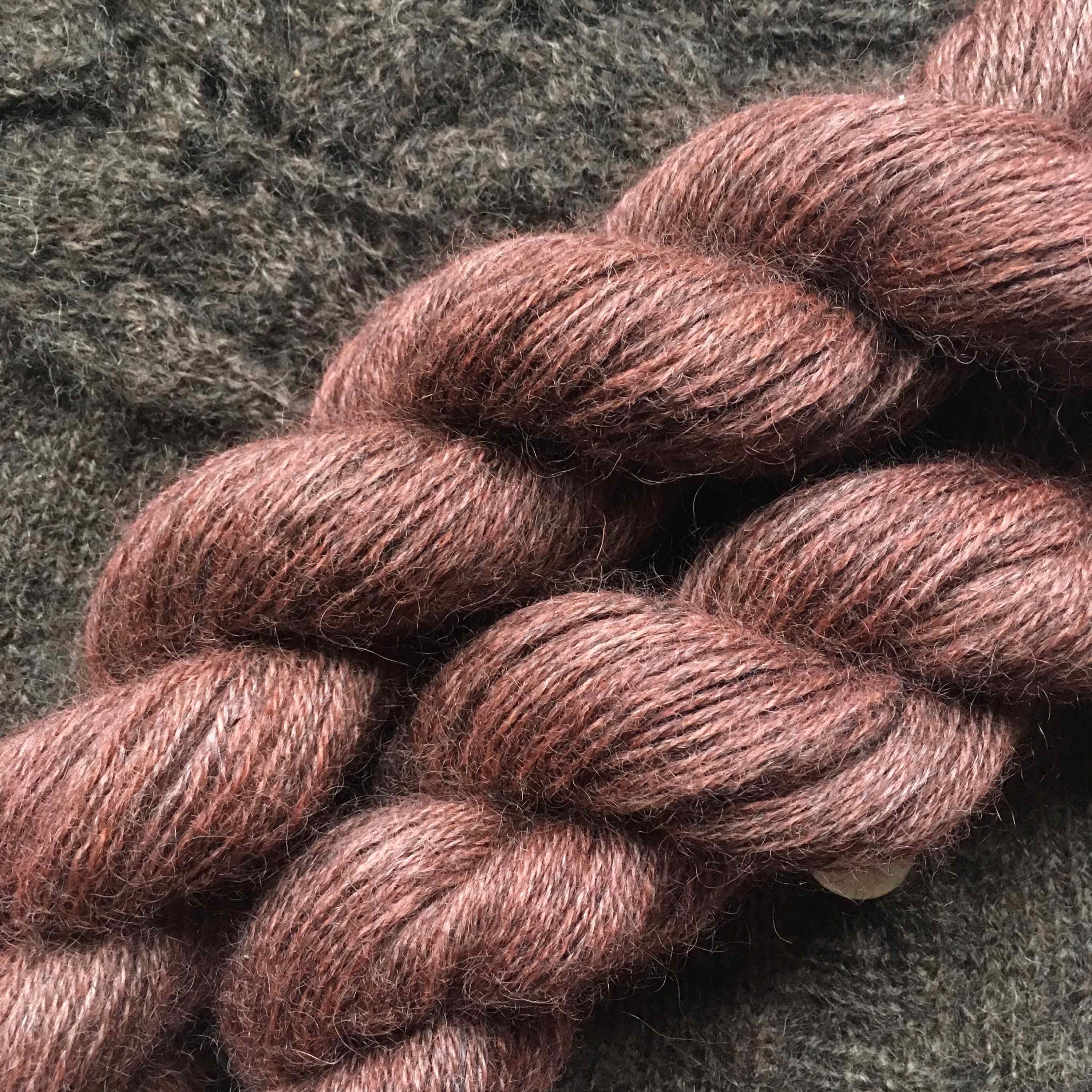 As the past two months have not gone to plan, this podcast is a bit of a tangle of enquiry, tangents and rants. As I try to settle on the colours for a stranded colourwork waistcoat, I mull over possible connections between colour, brainwave activity and the human nervous system. I am also hacking or rather simplifying a go-to top pattern to turn it into a canvas for disruptive craft/art. Finally, as I spin yarn for cloth, I mull over what spinning is teaching me. 
You can find me as Mrs_M_Curiosity_Cabinet on Instagram. I am also still on Ravelry as Meg-aka-Mrs-M but not particularly active there.
More detailed show notes are available at Mrs M's Curiosity Cabinet. 
Music: As I figure by Kevin MacLeod on FreeMusicArchive and licensed under Creative Commons By Attribution 3.0 License