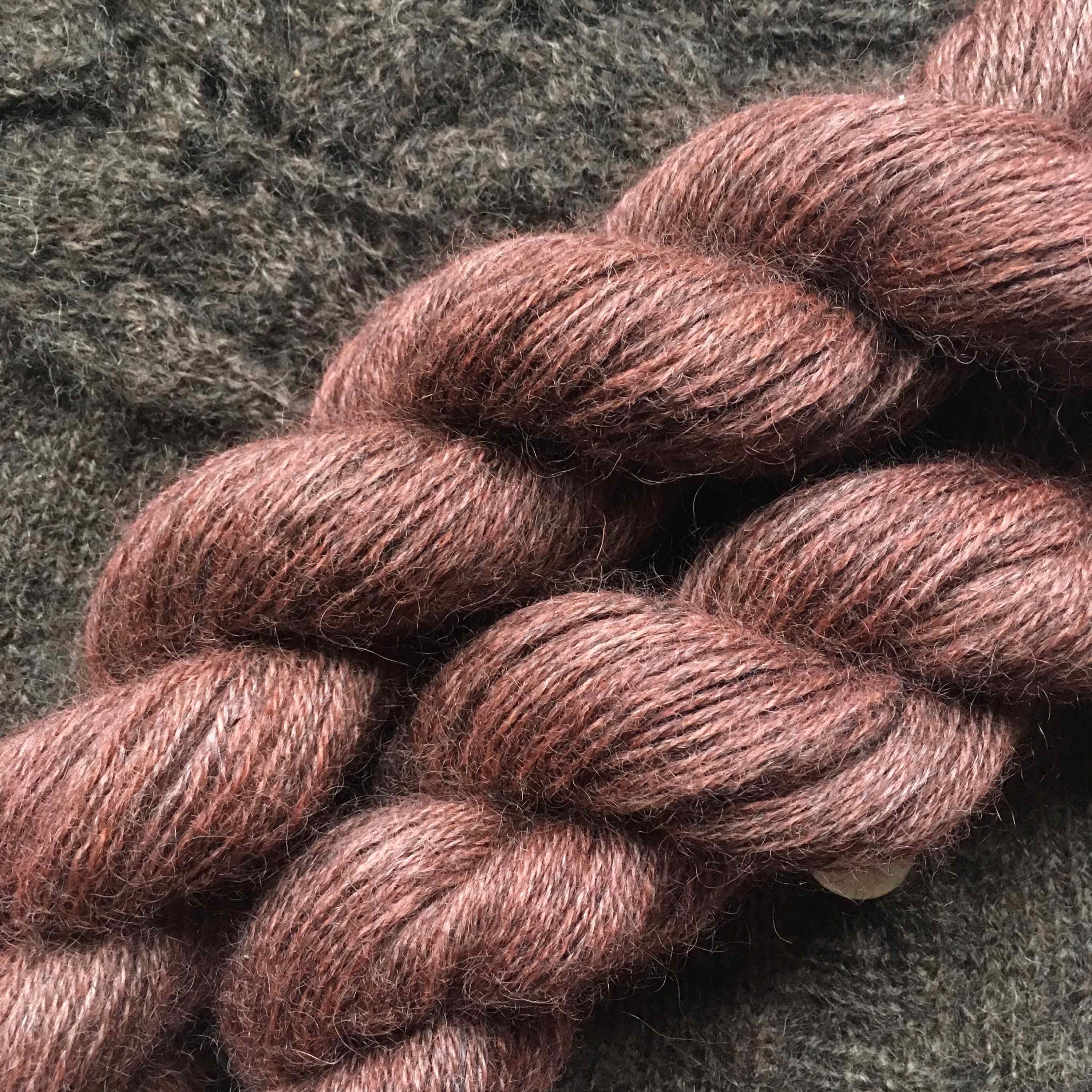 In this episode I talk about a couple wool-shawl combinations that have intentionally slowed my knitting speed and rate, and explore the psychology and content of my wool pantry. I also share some notes from the kitchen after weeks of preserving. 
You can find me as Mrs_M_Curiosity_Cabinet on Instagram and as Meg-aka-Mrs-M on Ravelry.
There is now also a Ravelry Group for the podcast.
Shownotes can be found at: Mrs M's Curiosity Cabinet.
Music: Springish by Gillicuddy on FreeMusicArchive and shared under Creative Commons Attribution license.