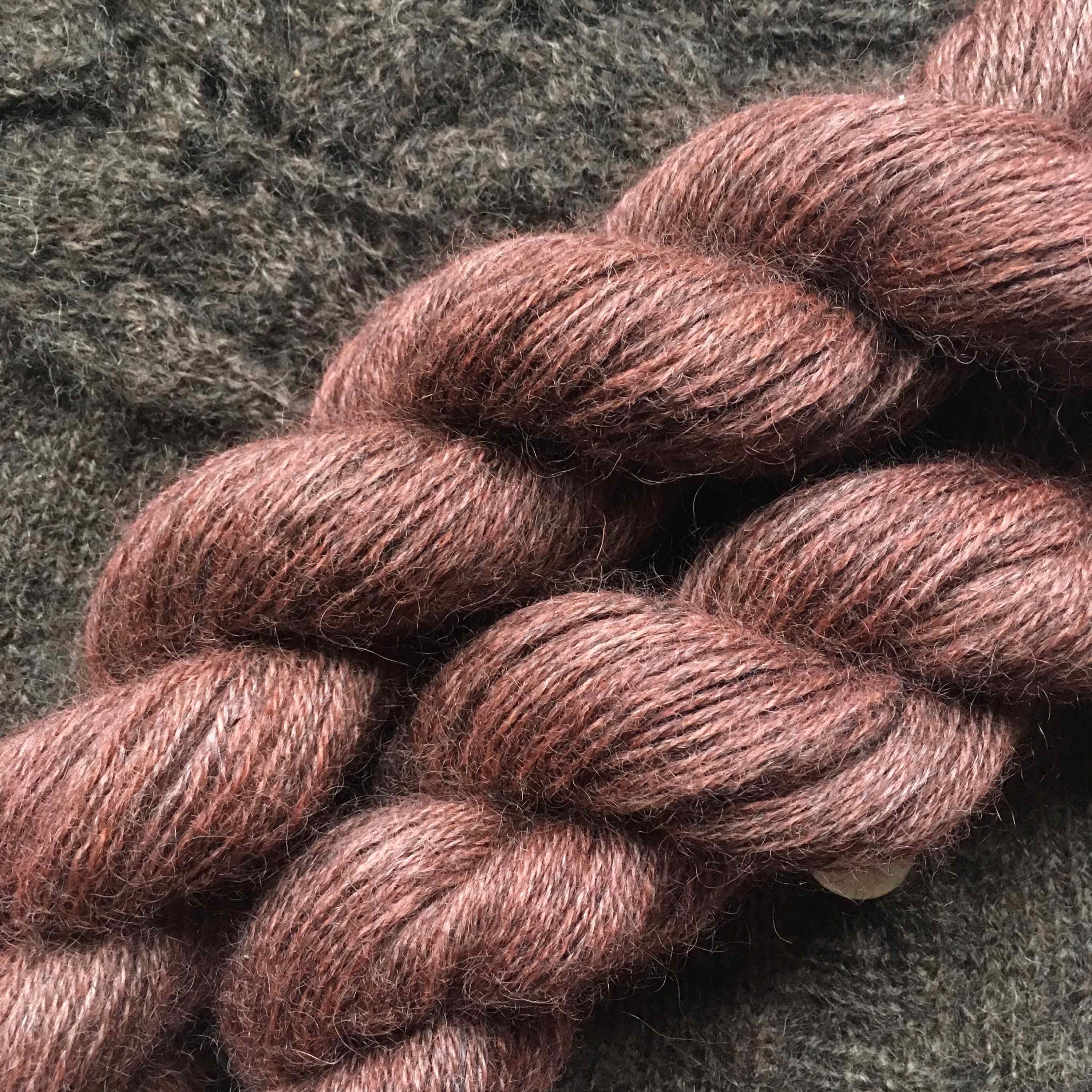 In my latest episode I provide an update on my no-nylon sock experiment and talk about using knitting and sewing as tools for engineering a more natural wardrobe. I also review the book Folk Fashion, Understanding Homemade Clothes by Amy Twigger Holroyd and share some inspiring gems. 
You can find me as Mrs_M_Curiosity_Cabinet on Instagram and as Meg-aka-Mrs-M on Ravelry.
There is now also a Ravelry Group for the podcast.
Shownotes can be found at: Mrs M's Curiosity Cabinet.
Music: As I figure by Kevin MacLeod on FreeMusicArchive and licensed under Creative Commons By Attribution 3.0 License