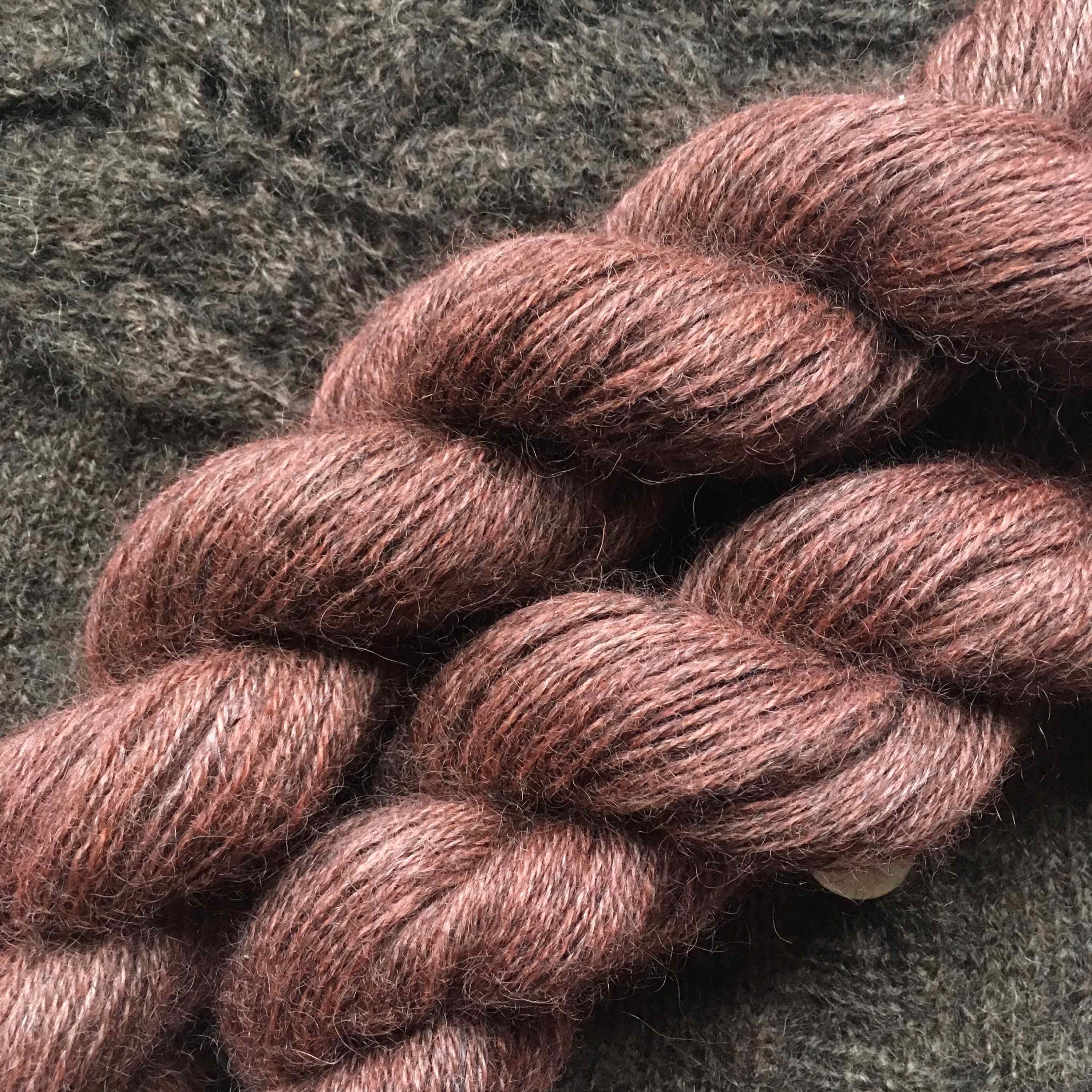 The second instalment of Mrs M's Scrapbook sees me sewing a tried and tested pattern to get out of a sewing funk and knitting a comfort cardigan, inspired by the beautiful rings of the Trametes versicolor polypore.
For photos check out the accompanying notes on my blog Mrs M's Curiosity Cabinet.
If you want to follow my pottering between scrapbook episodes, you can find me on Instagram as Mrs_M_Curiosity_Cabinet. 
Music: Windswept Kevin MacLeod (incompetech.com)
Licensed under Creative Commons: By Attribution 3.0 License
http://creativecommons.org/licenses/by/3.0/