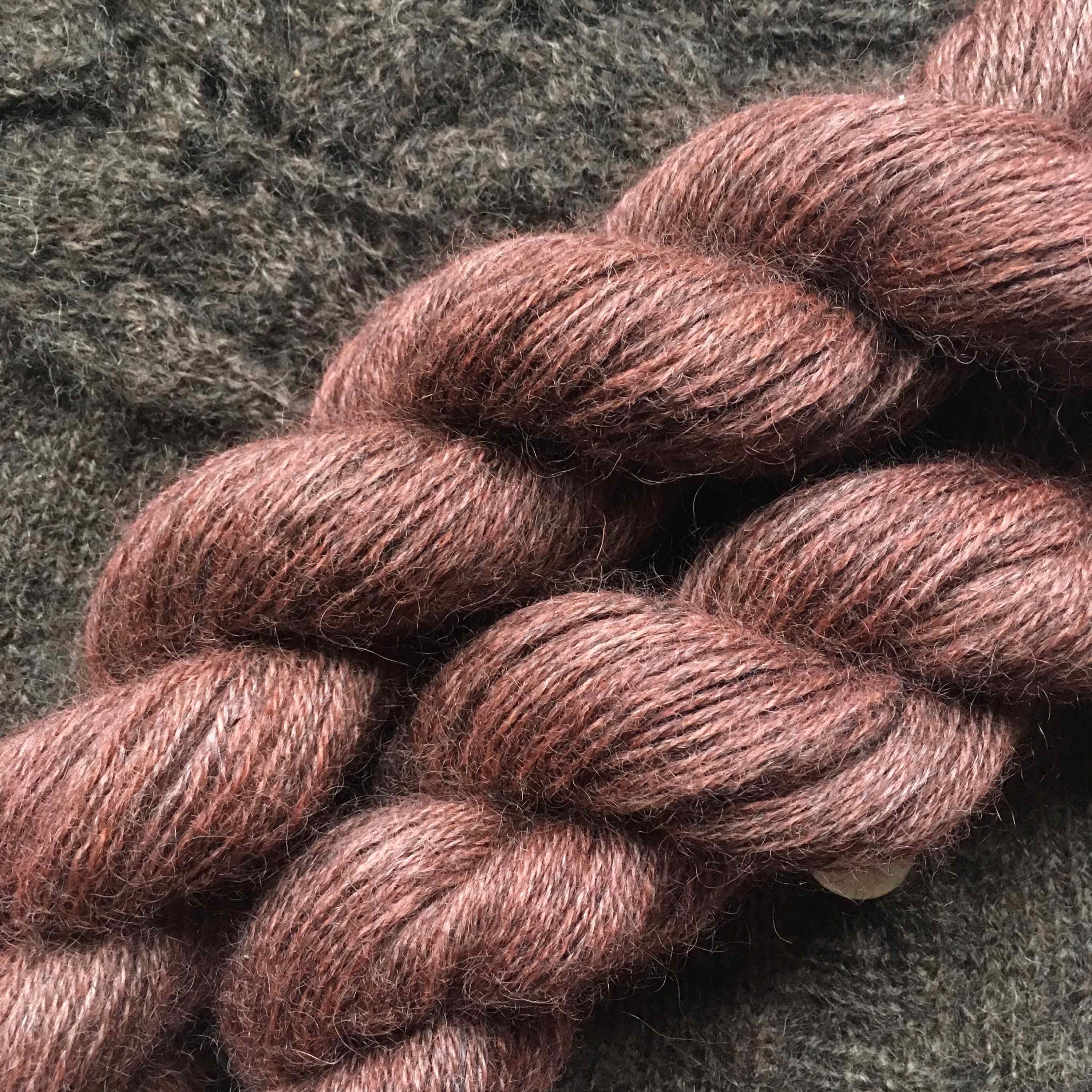 With life in a state of lockdown I really miss having a chat with friends over a cup of tea or glass of wine so I decided to record another short Mrs M's Scrapbook entry. This episode sees me in the garden again and also the kitchen.
For photos check out the accompanying notes on my blog Mrs M's Curiosity Cabinet. And if you would like a little turn round my garden, I've shot a little footage which is available on YouTube.
If you want to follow my pottering between scrapbook episodes, you can find me on Instagram as Mrs_M_Curiosity_Cabinet. 
Music: Windswept Kevin MacLeod (incompetech.com)
Licensed under Creative Commons: By Attribution 3.0 License
http://creativecommons.org/licenses/by/3.0/