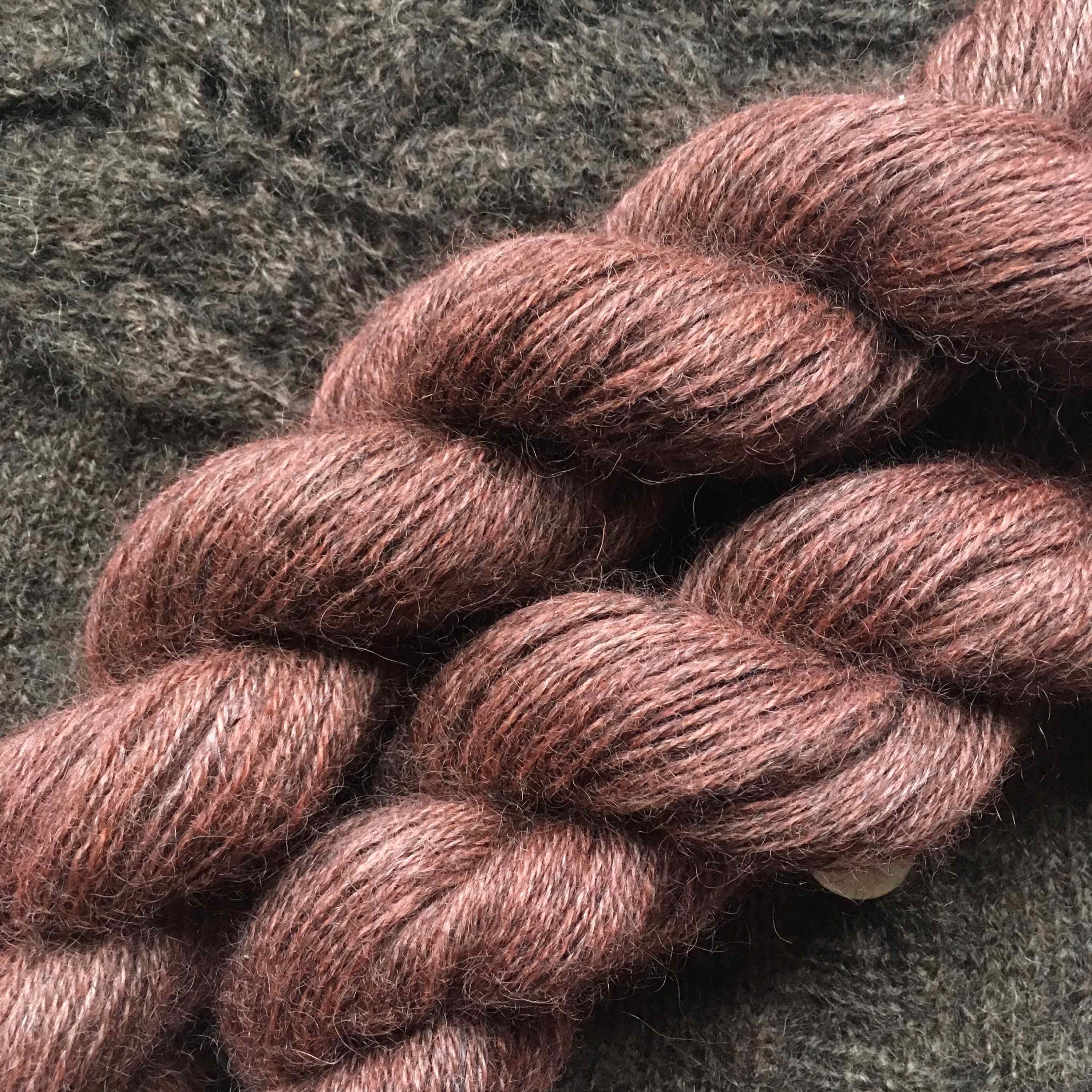 After a summer hiatus I am back with an update on my no-nylon sock experiment, some thoughts on the complex issue of the affordability of materials with ethically or environmentally kinder credentials and my recent efforts to improve the fitting of my sewn tops. This episode also includes a give-away, kindly sponsored by the inspiring Daughter of a Shepherd.
You can find me as Mrs_M_Curiosity_Cabinet on Instagram and as Meg-aka-Mrs-M on Ravelry.
There is also a Ravelry Group for the podcast, where the give-away will be held.
Shownotes can be found at: Mrs M's Curiosity Cabinet.
Music: Springish by Gillicuddy on FreeMusicArchive and shared under Creative Commons Attribution license.