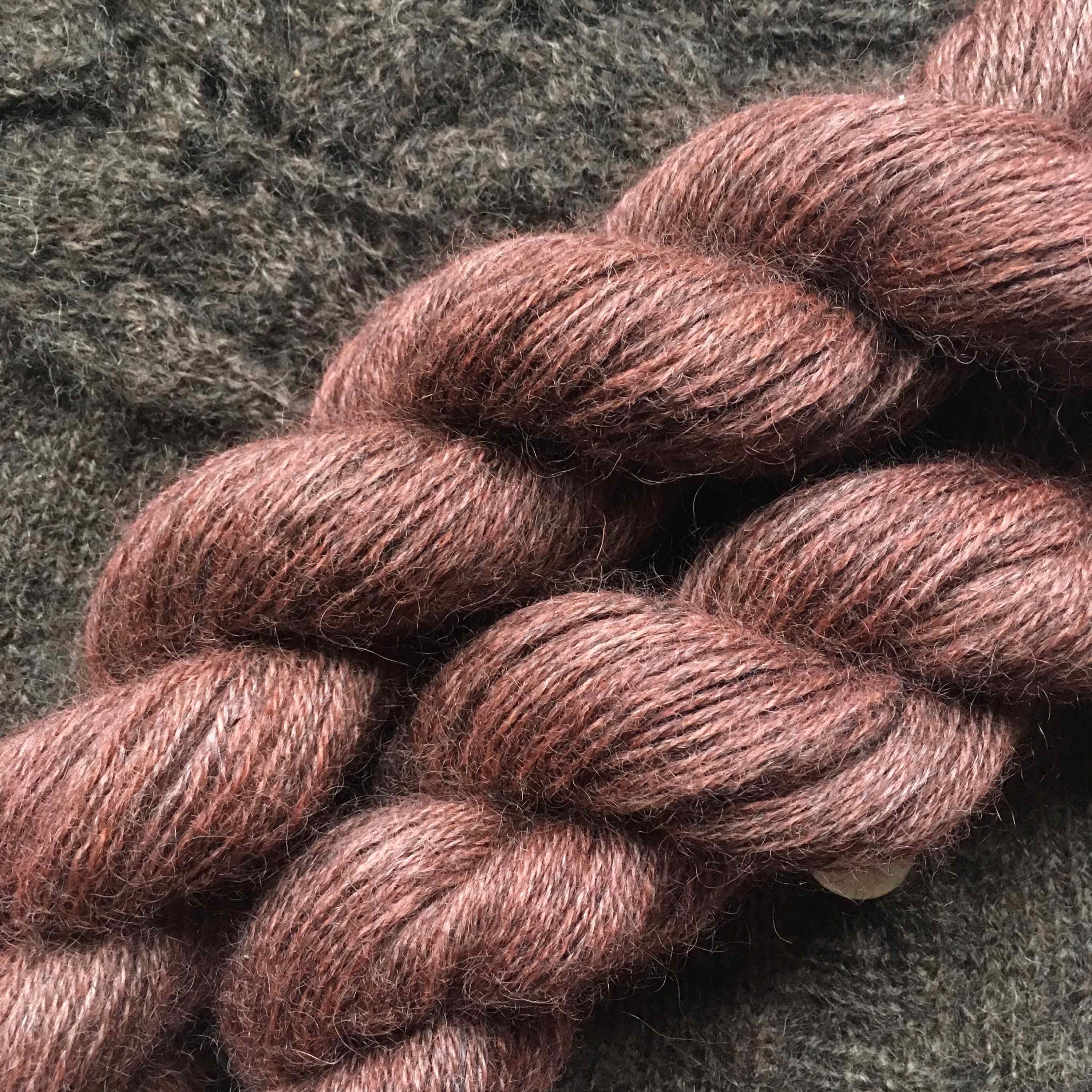 In this episode, prompted by recent knits and sewing projects, I muse about how I balance my need for creative inspiration with a desire to avoid novelty for novelty's sake. I also talk about how one of my creative avenues has a degree of novelty hardwired into it. Finally a share an inspiring gem and talk about a forthcoming addition to the "Curiosity Cabinet".
You can find me as Mrs_M_Curiosity_Cabinet on Instagram and as Meg-aka-Mrs-M on Ravelry.
More detailed show are available at Mrs M's Curiosity Cabinet. 
Music: As I figure by Kevin MacLeod on FreeMusicArchive and licensed under Creative Commons By Attribution 3.0 License