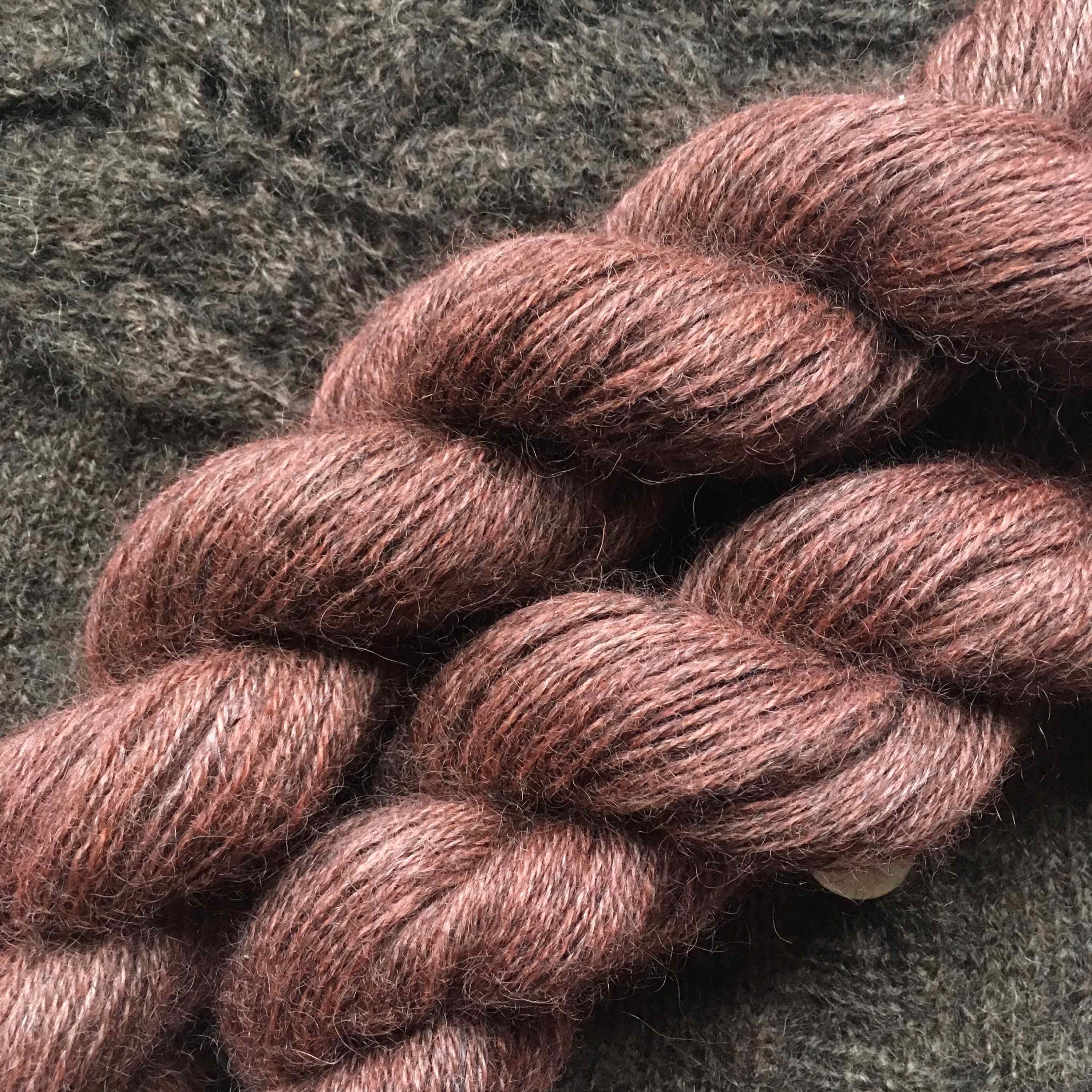 In this episode Mrs M updates you on her all natural fibre sock experiment. She also shares some lessons from the sewing room and muses on comfort knits and comfort knitting. Finally, in the context of London Craft Week, she explores another ancient fibre craft, paper making.
Shownotes can be found at: Mrs M's Curiosity Cabinet.
Music: Springish by Gillicuddy on FreeMusicArchive and shared under Creative Commons Attribution license.