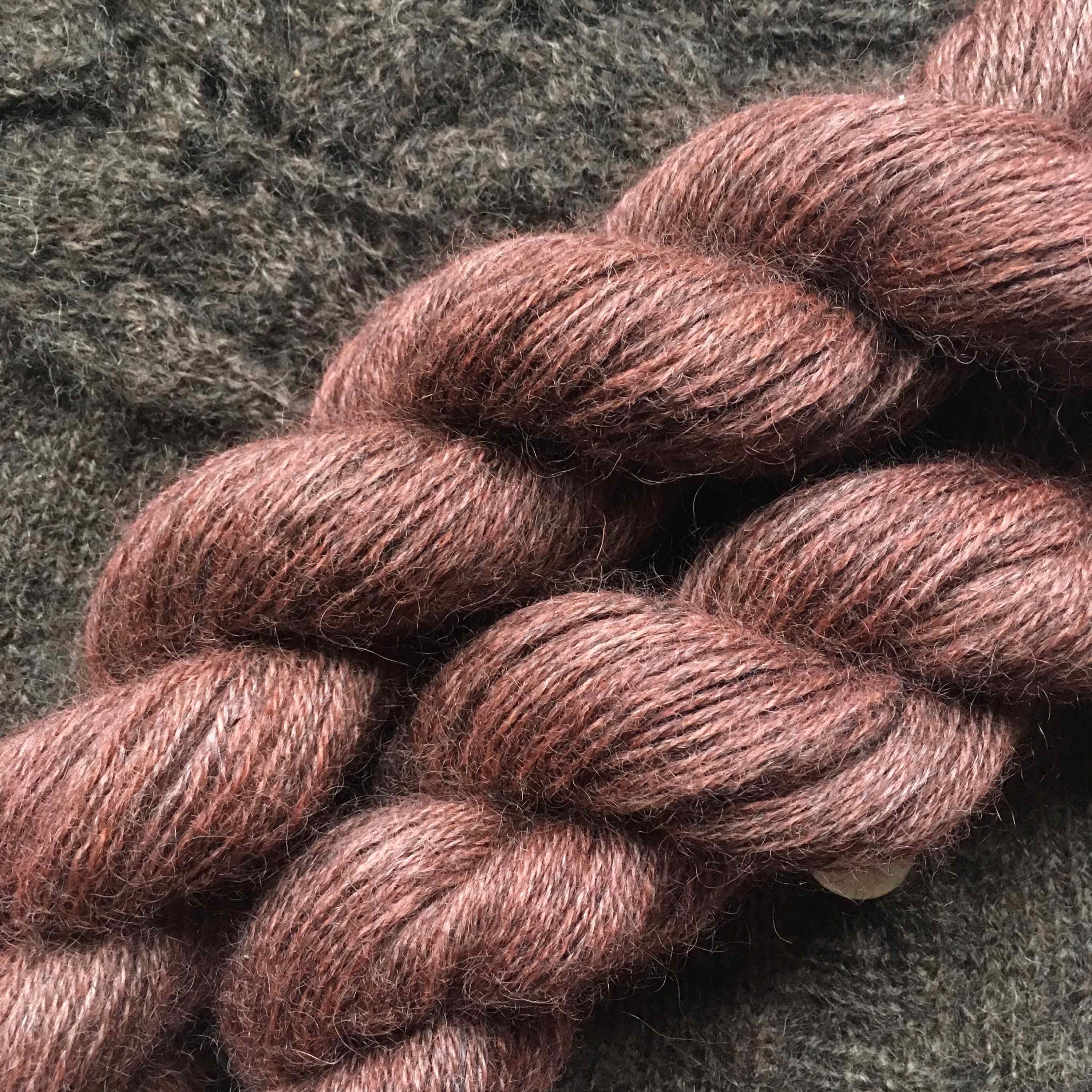 In this episode I talk about the changing nature of luxuries when we choose to avoid certain products for environmental or ethical reasons, reviews Karie Westermann's recently published book called This Thing of Paper, and shares a recent paper-related workshop she atttended. This episode also includes a give-away of a copy of This Thing of Paper.
You can find me as Mrs_M_Curiosity_Cabinet on Instagram and as Meg-aka-Mrs-M on Ravelry.
There is also a Ravelry Group for the podcast.
Shownotes can be found at: Mrs M's Curiosity Cabinet.
Music: As I figure by Kevin MacLeod on FreeMusicArchive and licensed under Creative Commons By Attribution 3.0 License