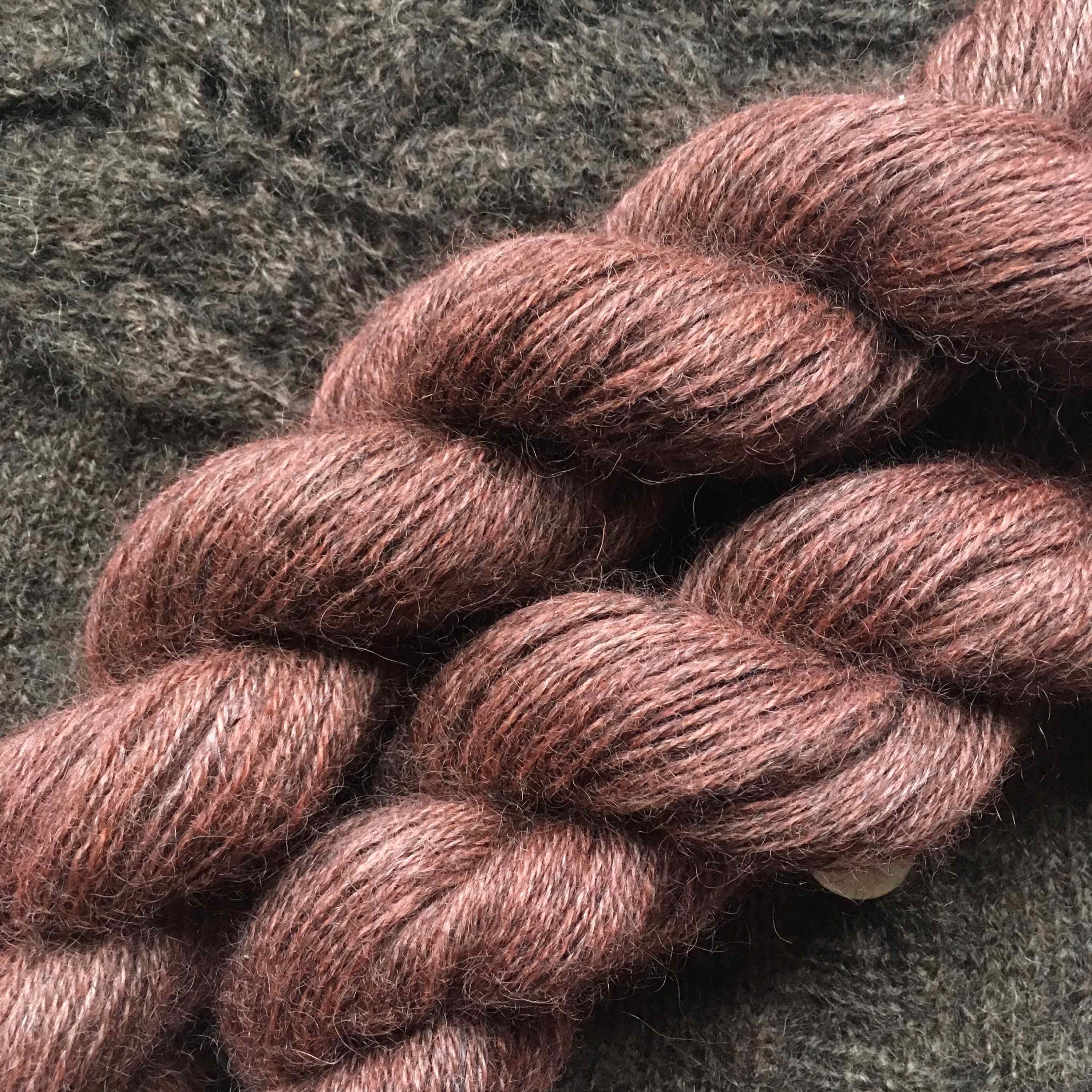 I'm popping by to introduce listeners to a forthcoming addition to the Mrs M's Curiosity Cabinet: Mrs M's Scrapbook.
In additional shorter, more regular and chatty podcasts, I share snippets that don't fit into the regular Mrs M's Curiosity Cabinet episodes or longer reflective Pamphlet essays and give a flavour of how I juggle my various making interests to cobble together a life that makes sense to me. 
If you want to be notified of the launch of Mrs M's Scrapbook you can subscribe to this podcast on your usual podcast player, follow me on my blog Mrs M's Curiosity Cabinet  or on Instagram as Mrs_M_Curiosity_Cabinet. 
Music: Windswept Kevin MacLeod (incompetech.com)
Licensed under Creative Commons: By Attribution 3.0 License
http://creativecommons.org/licenses/by/3.0/