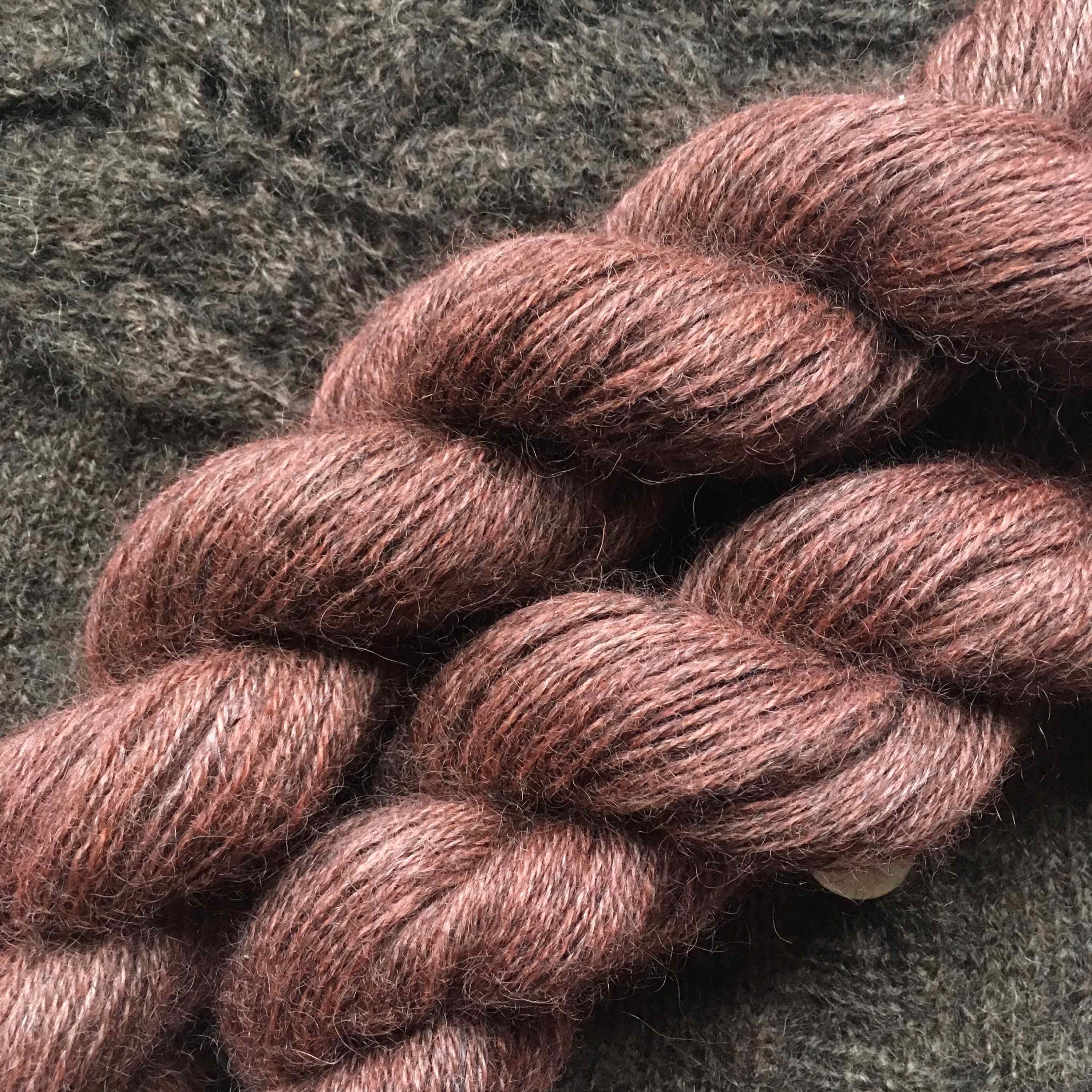 The first instalment of Mrs M's Scrapbook sees me pottering in my quirky garden, getting on with a couple of jobs I should really have done last year and keeping on top of a bully of a weed.
For photos and illustrations, check out the accompanying notes on my blog Mrs M's Curiosity Cabinet.
If you want to follow my pottering between scrapbook episodes, you can find me on Instagram as Mrs_M_Curiosity_Cabinet. 
Music: Windswept Kevin MacLeod (incompetech.com)
Licensed under Creative Commons: By Attribution 3.0 License
http://creativecommons.org/licenses/by/3.0/